Vote 'NO' on the Bylaws Amendments
Those who would steal our stations are pushing a Bylaws "revision" that under the guise of streamlining and professionalizing Pacifica, would:
Make it easier to sell off our station signals, buildings, the Pacifica Radio Archives or other assets

Eliminate elected Local Station Boards and create a new national board dominated by outsiders

Make it harder for you to become a member of Pacifica

Endanger free speech and local community-based programs that meet local needs
They are hostile to democratic governance because they want to control the political and cultural content that we can hear on our airwaves.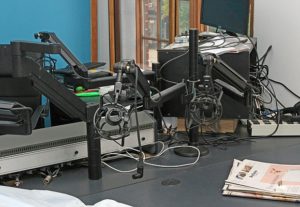 The people pushing this proposal support or include those who showed up at WBAI with armed guards, illegally fired the staff and replaced local shows with canned, centralized programming–until they were stopped by a NY judge. But under their new bylaws, they could do it to any station!
Prevent paid or unpaid workers at our stations from having a say
Take power away from the listeners and staff who have built and sustained Pacifica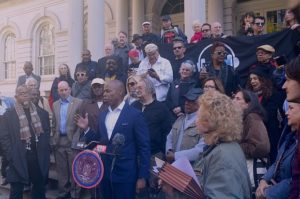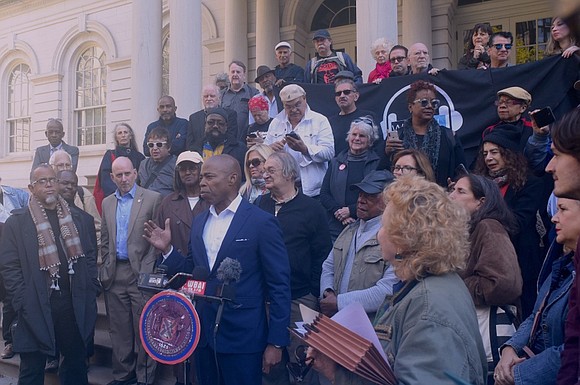 Cut Pacifica's 200+ affiliate stations out of representation