What can we do to revive Pacifica, so that it can thrive by engaging with the critical issues facing the communities we serve?
Watch this participatory town hall on YouTube here: https://www.youtube.com/watch?v=RRm725_GJdA
We held a virtual national town hall on Saturday, September 10 at 11 AM PDT (2 PM Eastern, 1 PM Central) via zoom to hear proposals from listeners and staff at all five Pacifica stations — KPFA in the Bay Area, KPFK in Southern California, KPFT in Houston, WPFW in Washington DC, and WBAI in the NY/NJ/Tri-state area — and from affiliates like WMNF in Tampa, FL. People shared their own thoughts, ideas and suggestions about how Pacifica can recover its impact, integrity, and commitment to its mission of free speech, community engagement, and working to resolve the causes of racial, philosophic, religious and national conflicts, facilitated by KPFT producer/programmer Rodrigo Bravo.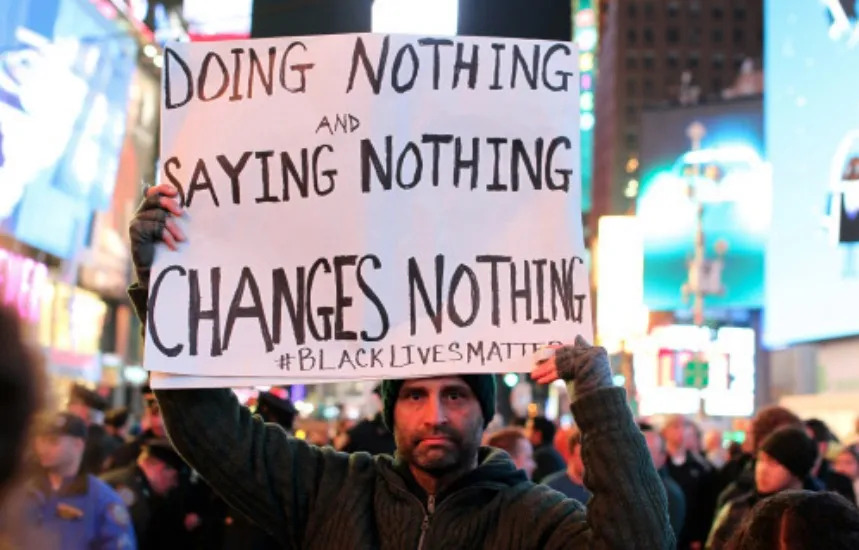 Again, you can watch what happened on YouTube, where we streamed the zoom town hall simultaneously: https://youtu.be/RRm725_GJdA
And join us again on Sept. 24, in less than two weeks, same time, when we examine the role the US empire and military play in Palestine, on the African continent, in the Caribbean basin, and in promoting and waging a New Cold War with NATO against Russia and China.